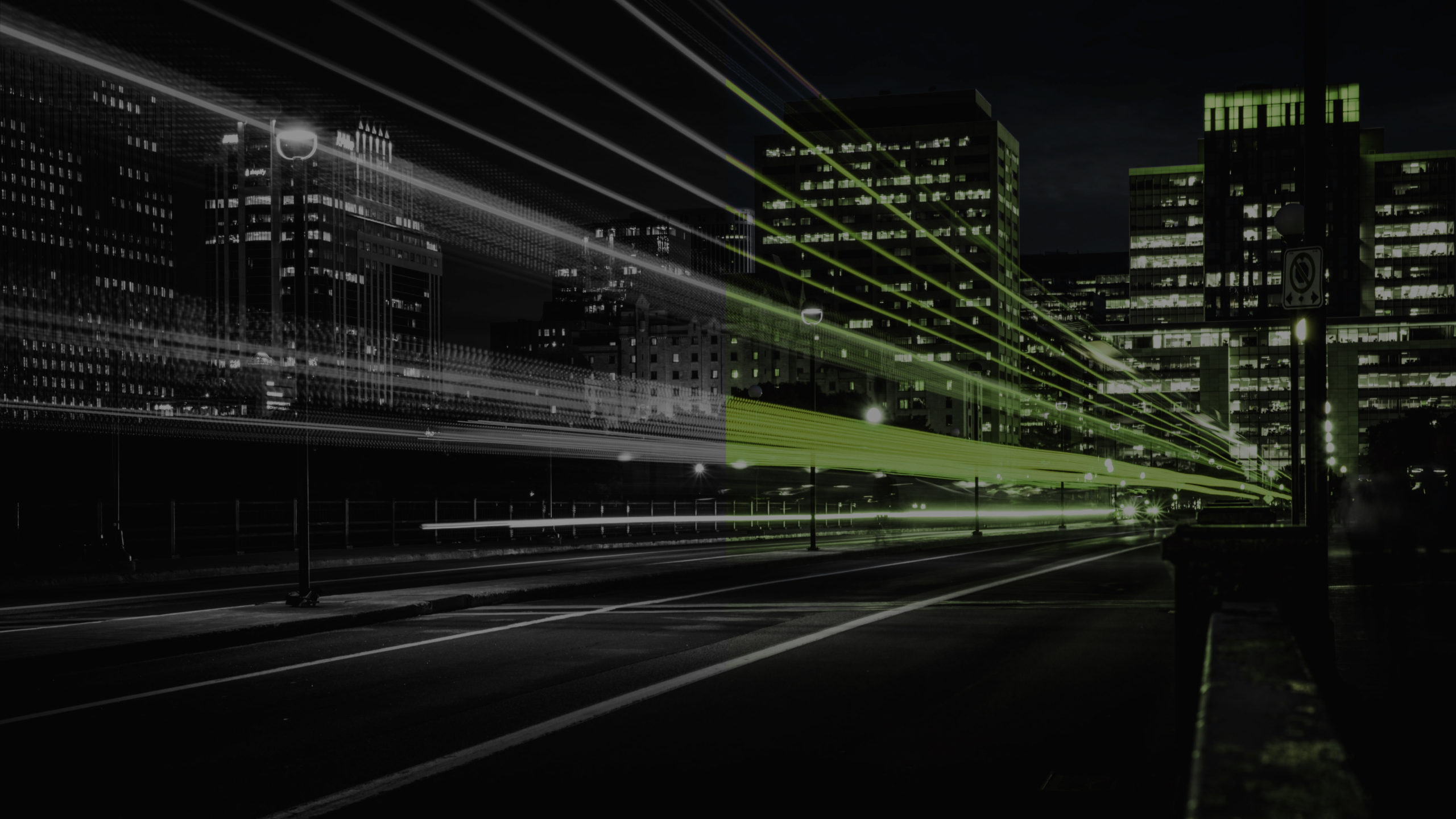 Our TechSurance Cloud Managed Service
will ensure minimal or no downtime.
IT Equipment / Network down?
Business Operations will be severely
affected by IT downtime.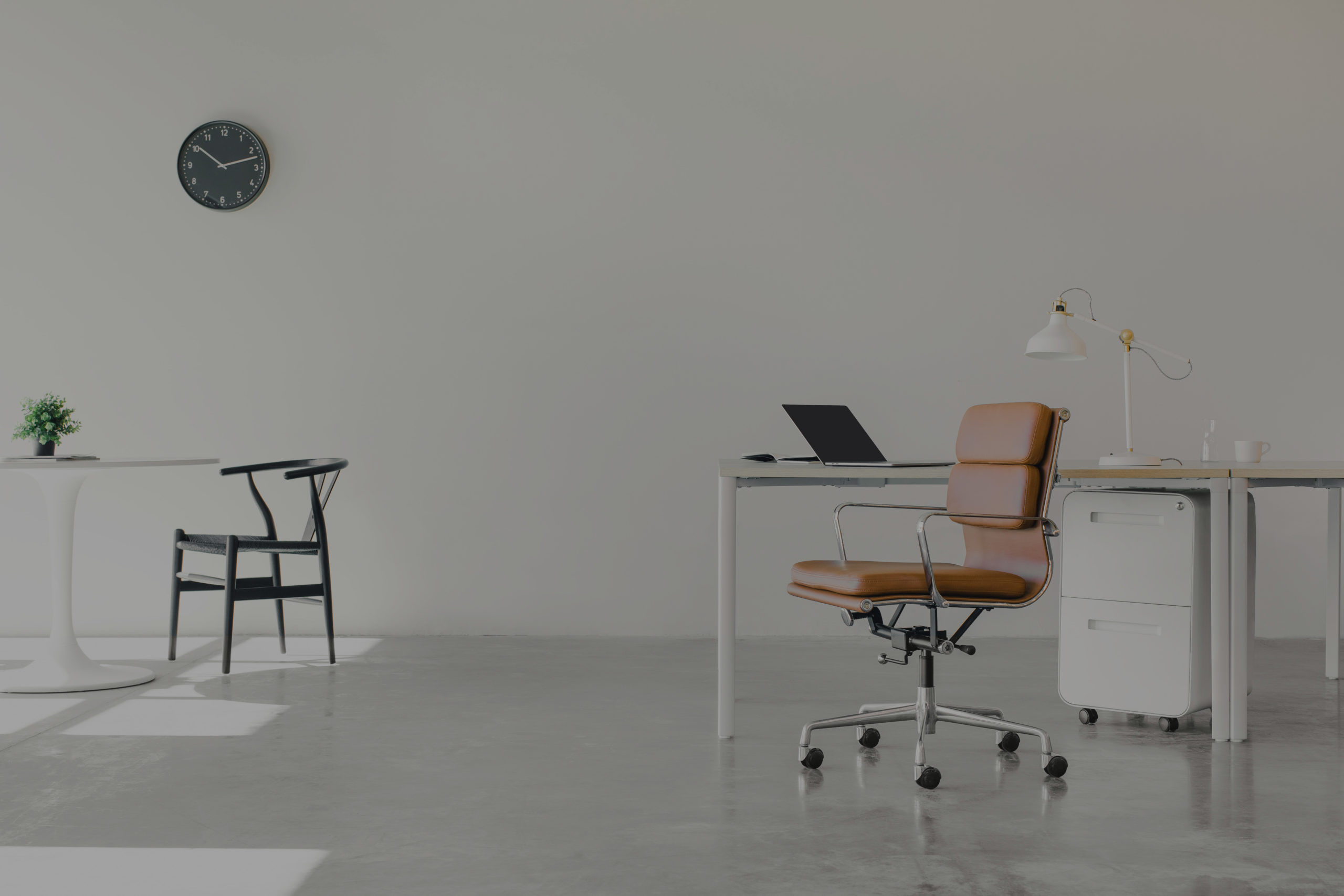 Ensure seamless operations while everyone works from home with our Work-From-Home Readiness Box.
Lockdowns disrupting business
operations?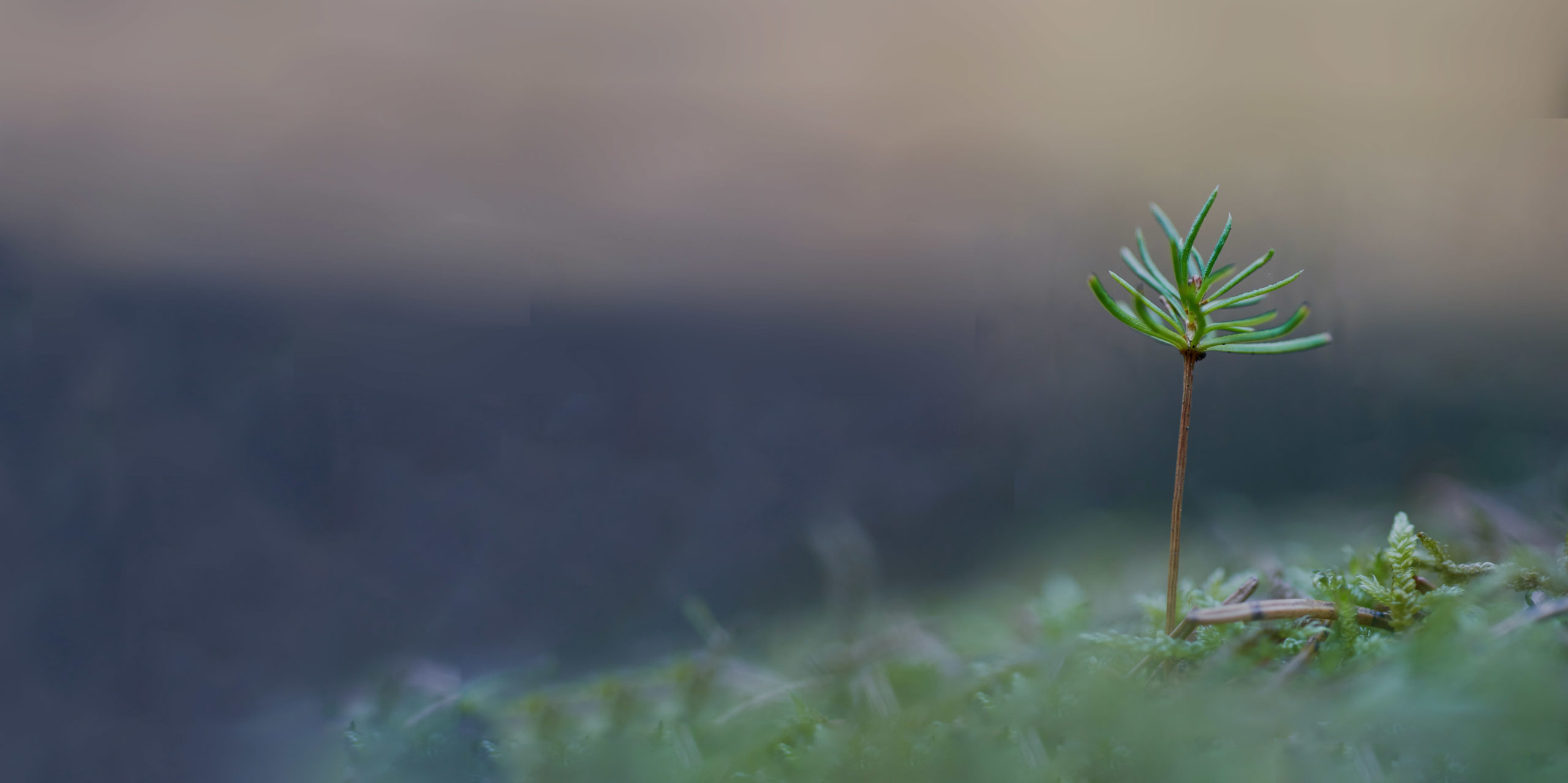 Our TechMapping Strategy will ensure
scalability for your burgeoning
business.
Operations bogged down by increasing
TM transactions, users or outgrown
infrastructure?

Our proprietary cloud system ...
How our expertise can help your business


Cyber Security Management

IT Systems Setup /Migration

Work-From-Home Readiness Solutions
Streamline your IT with our
Cloud Managed Services
Burgeon Brick offers a complete range of services to keep
your cloud application and data happy and up.


Endpoints (Windows/Macintosh)



The Burgeon Bricks Service Experience
Any investment into IT infrastructure is a commitment that requires prudent planning before execution. The Burgeon Brick Experience is one that help you manage the entire process end to end from proposal to completion.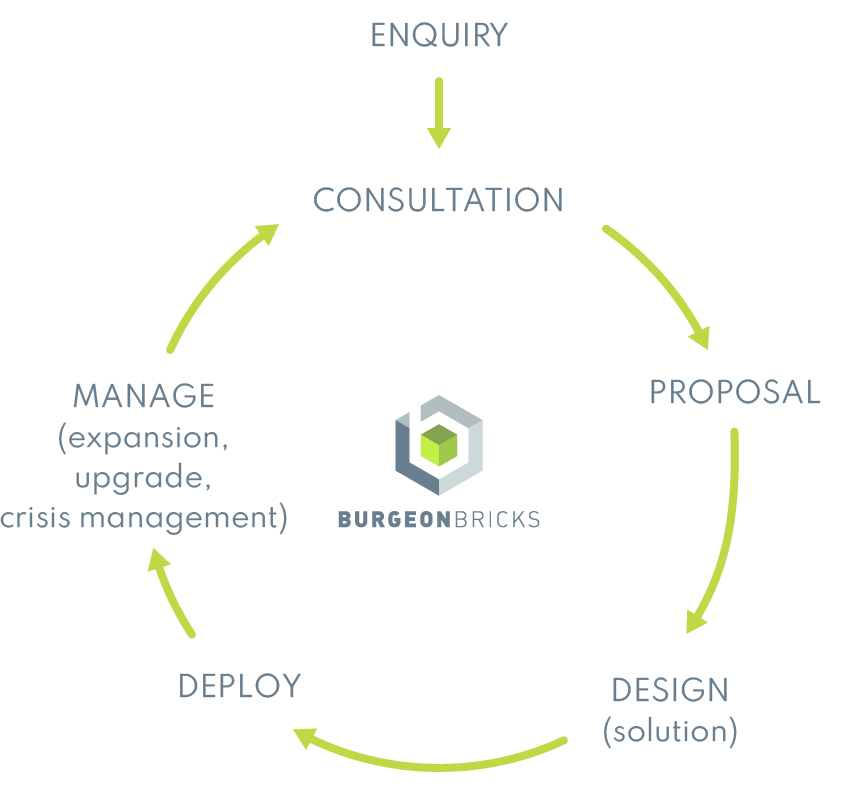 We curate and share our thoughts and tips on protecting your IT assets and preventing cyber attacks. Feel free to share with us what else you like to learn by getting in touch with us.
Technical support is provided by
the same personnel throughout –
we love it. Patricia is very helpful
and responsive.
HANS NG, IT MANAGER, PUBLIC SERVICES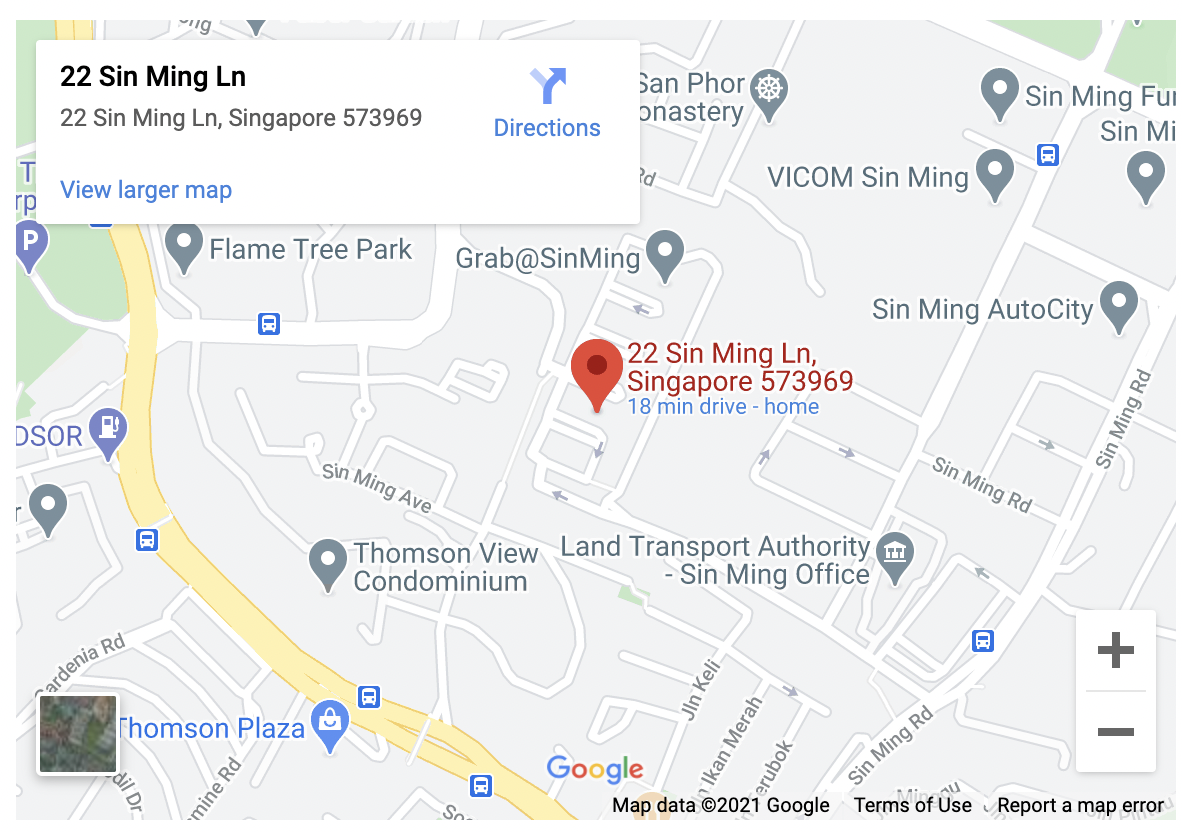 Burgeon Bricks Pte Ltd
22 Sin Ming Lane #06-83
Midview City Singapore 573969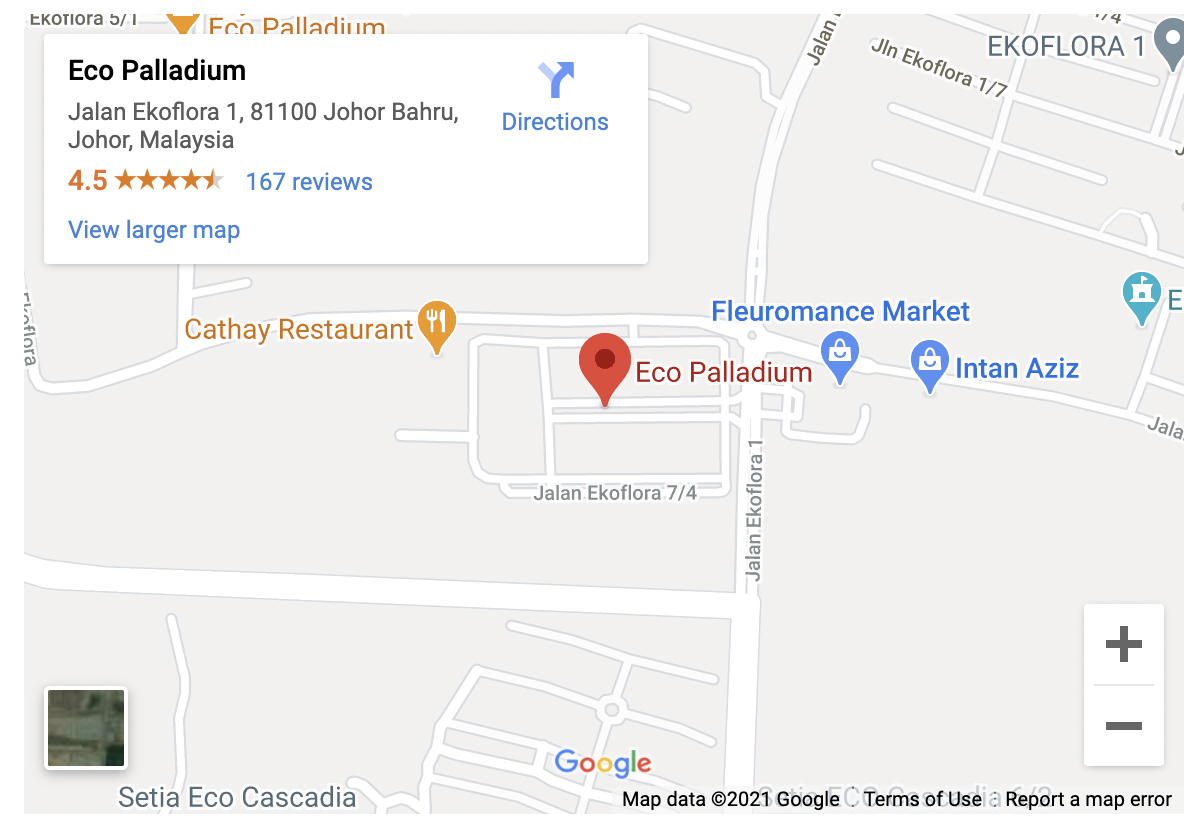 Burgeon Bricks Sdn. Bhd.
Eco Palladium, B-03-28, Pusat Perdagangan
Ekoflora, Jalan Ekoflora 7/1, Jalan Ekoflora
Utama, 81100 Johor Bahru, Johor, Malaysia
Burgeon Bricks Sdn. Bhd. Eco Palladium, B-03-28, Pusat Perdagangan Ekoflora, Jalan Ekoflora 7/1, Jalan Ekoflora Utama, 81100 Johor Bahru, Johor, Malaysia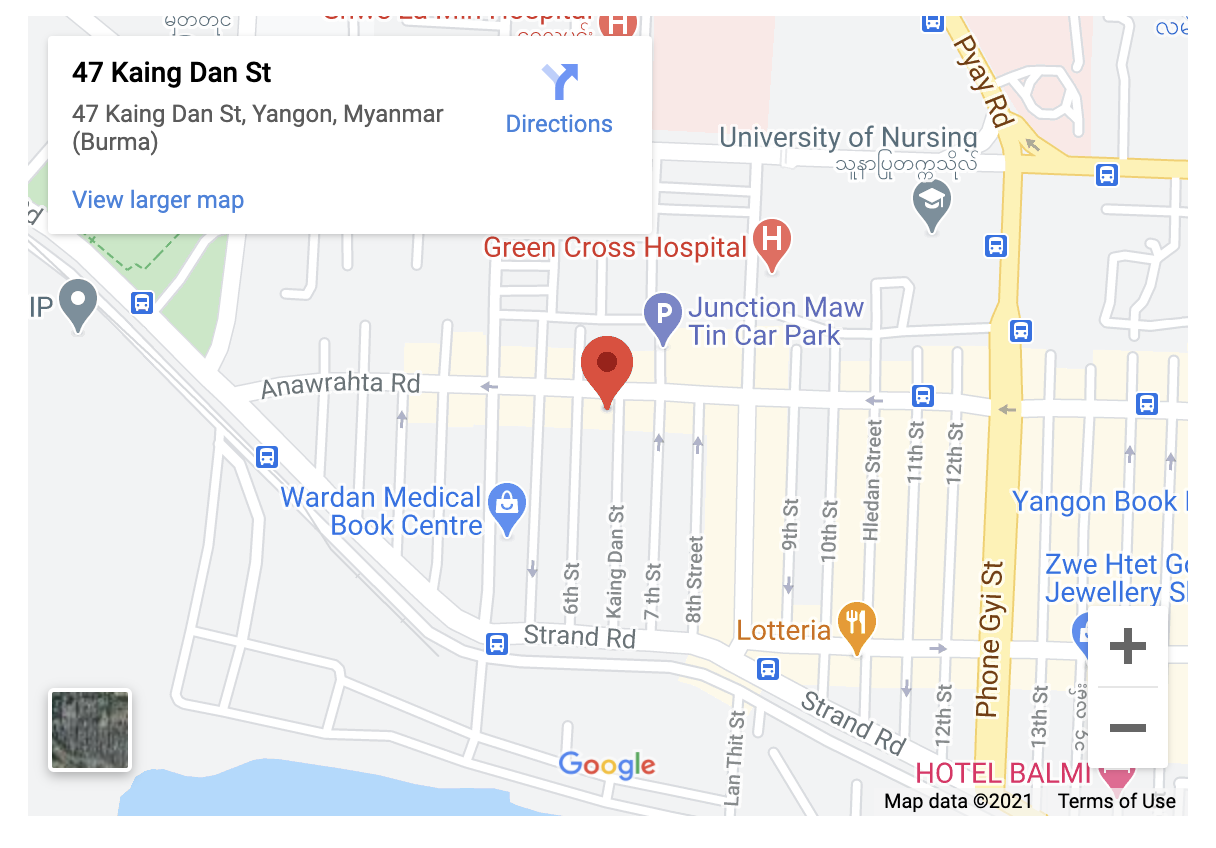 Ming Kaung Power Co., Ltd
No.47, 1st Floor, Kaing Dan Street, Lanmadaw
Township, Yangon, Myanmar
Ming Kaung Power Co., Ltd No.47, 1st Floor, Kaing Dan Street, Lanmadaw Township, Yangon, Myanmar