Burgeon Bricks is an I.T. systems integrator that
specializes in providing bespoke IT solutions for
businesses.
Burgeon Bricks pride ourselves as being
proactive consultants that propose practical and
cost-effective IT solutions that help clients
increase revenue and productivity.
Given our experience working with renowned
MNCs, Burgeon Bricks' vision is to adopt robust
business IT strategies enabling them to scale
fast and exponentially, with a good return on
investment.
Burgeon Bricks does this by using our
proprietary Pentagon System to map out
winning IT strategies for our clients.
WE partner businesses to provide
solutions in Info-Comm Technologies
that enhances productivities, optimize
workflows and achieve corporate goals
To be the leading IT service provider for
the business community in S.E.Asia,
turning IT into an Asset
Our Core Values - BE FAIR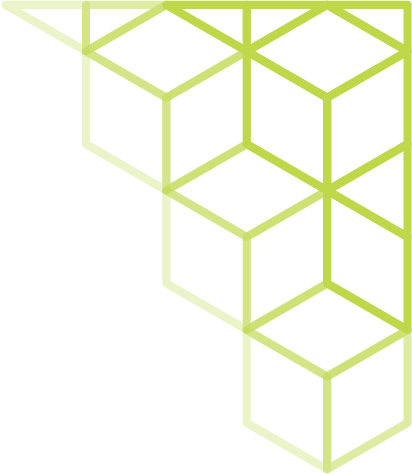 Create FUN at the workplace
Be ACCOUNTABLE to both internal and external customers
Have INTEGRITY in all works
Have mutual RESPECT for all human beings